Alternative Maintenance Services, Inc.
&nbsp&nbspA full service landscaping company specializing in water conservation.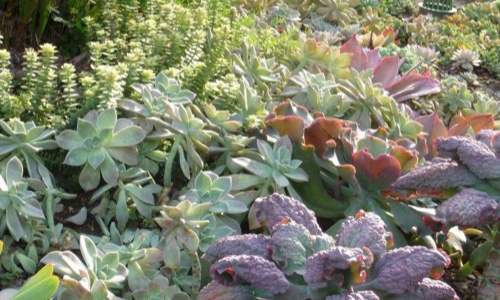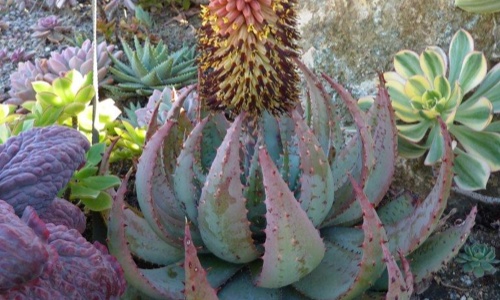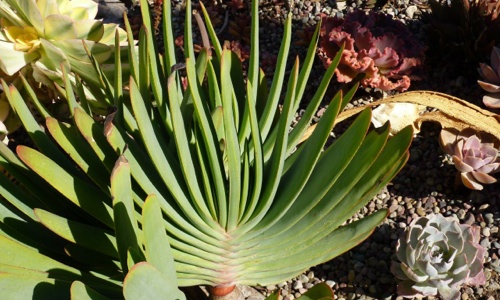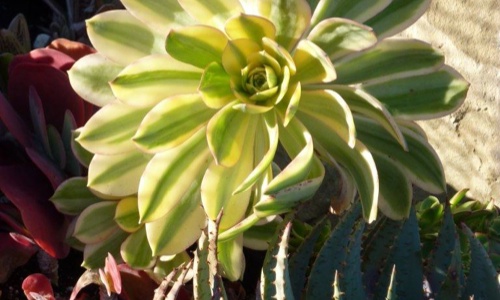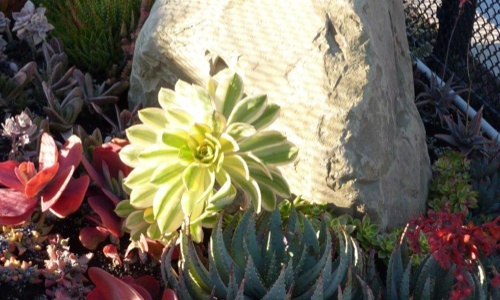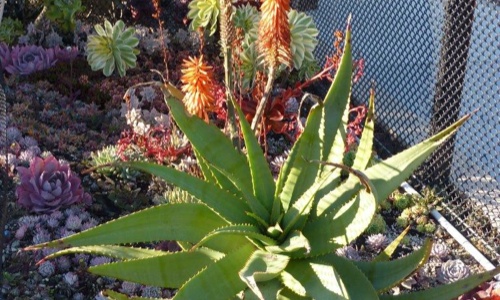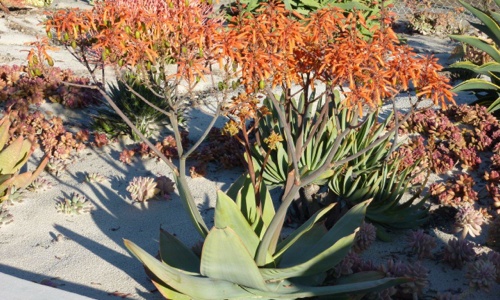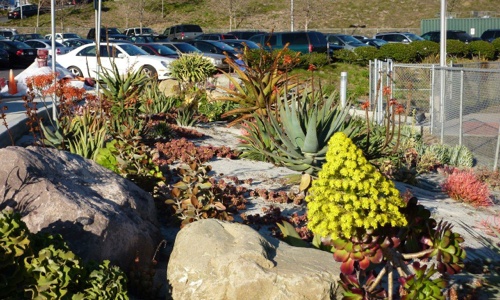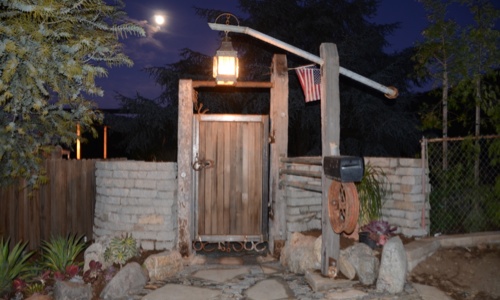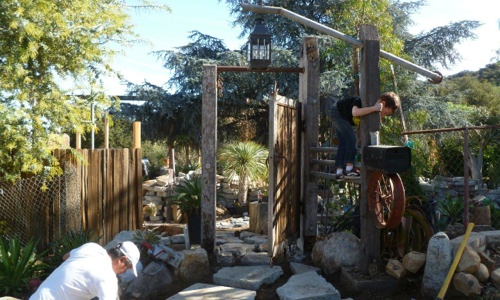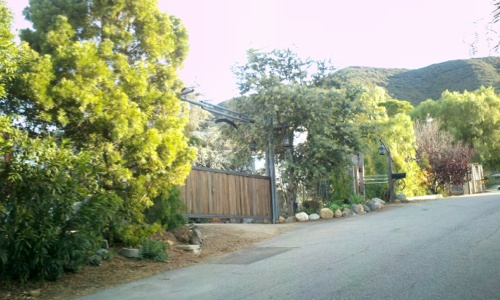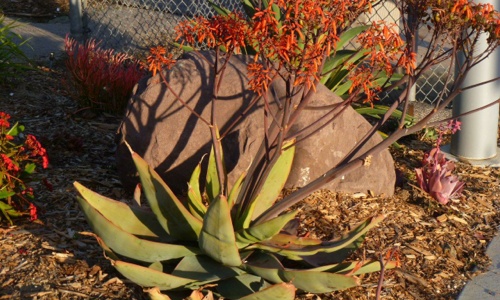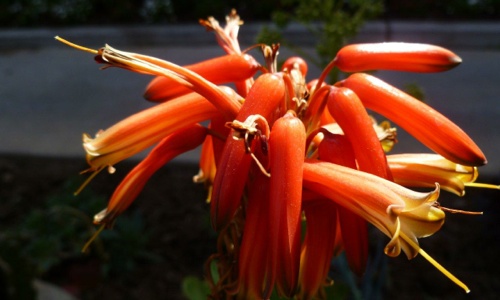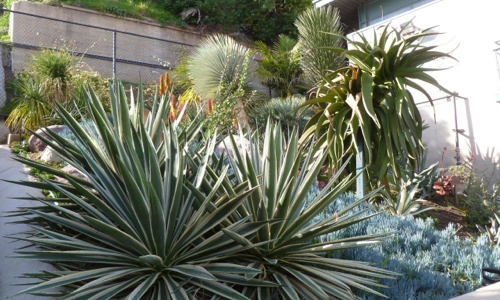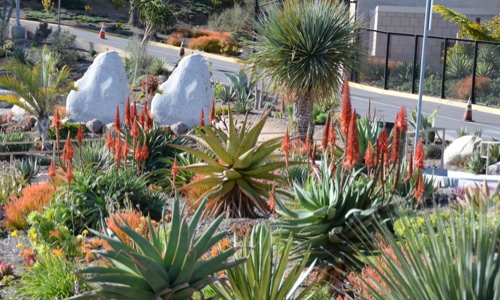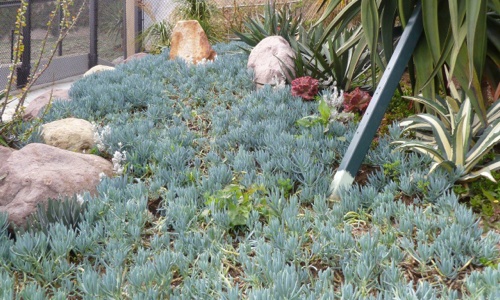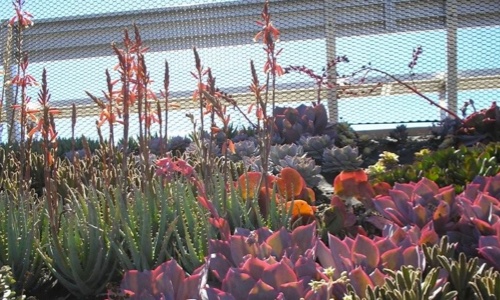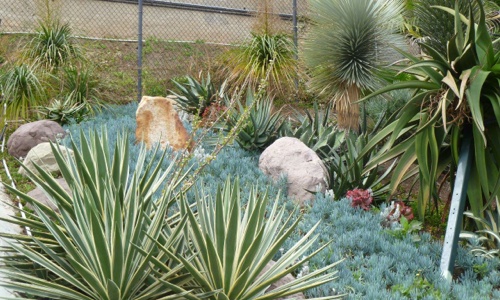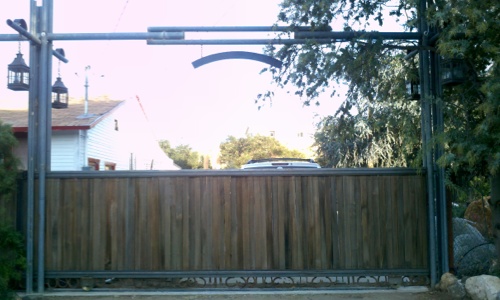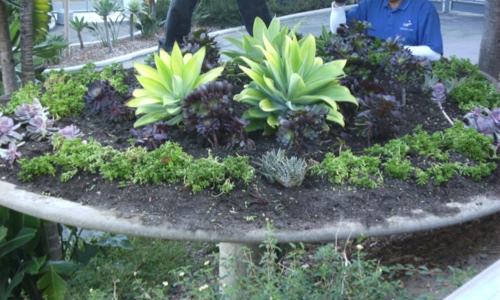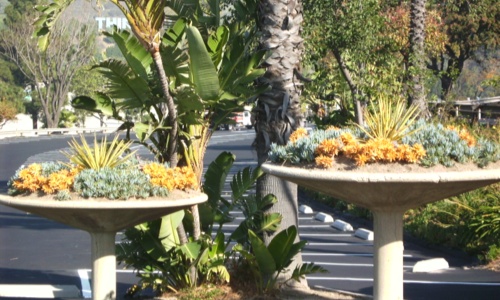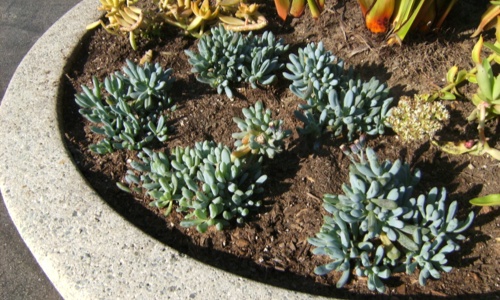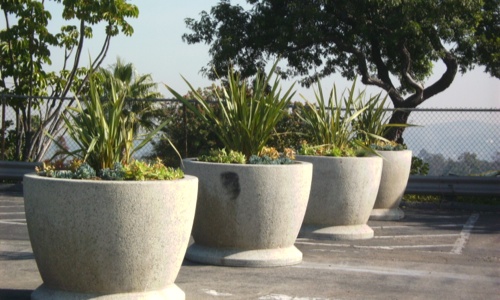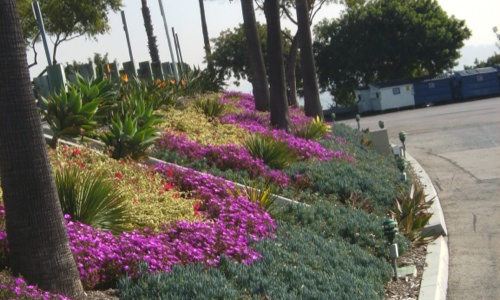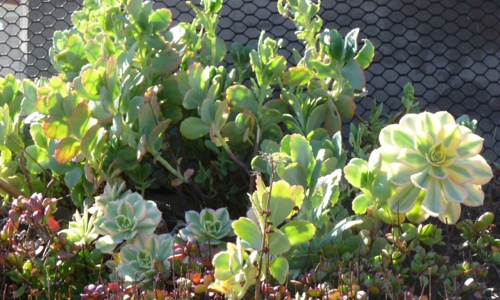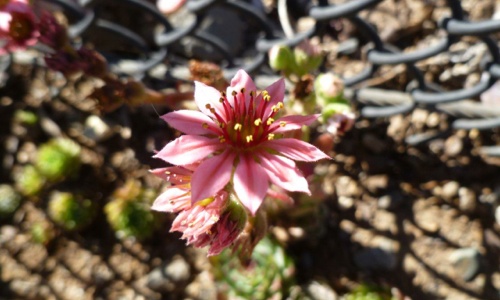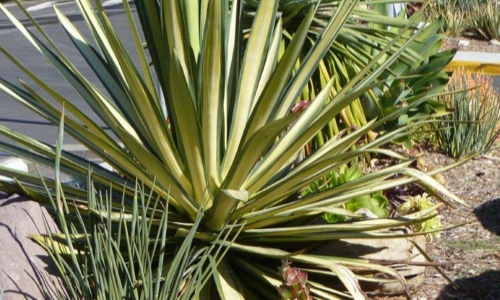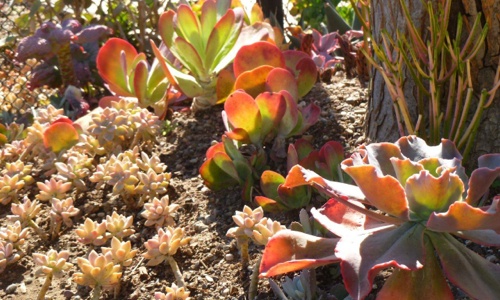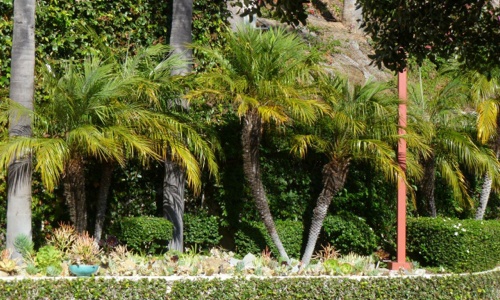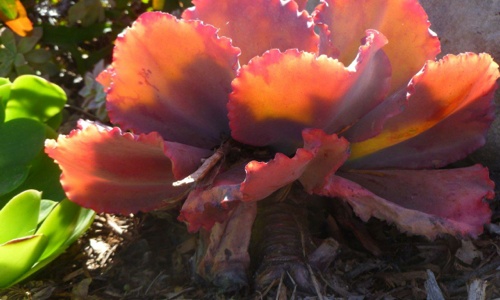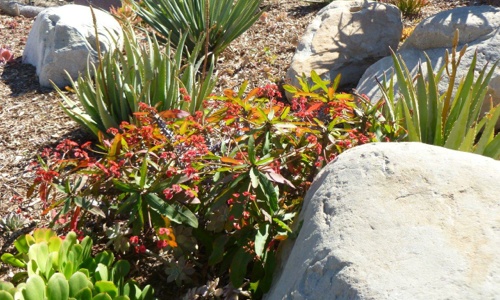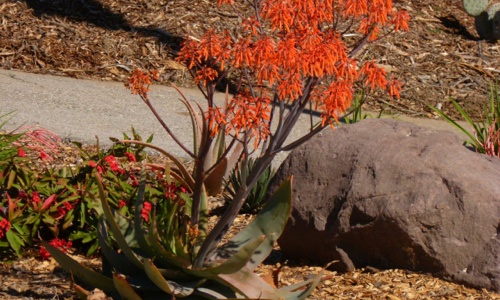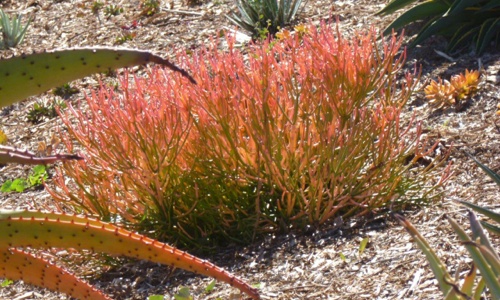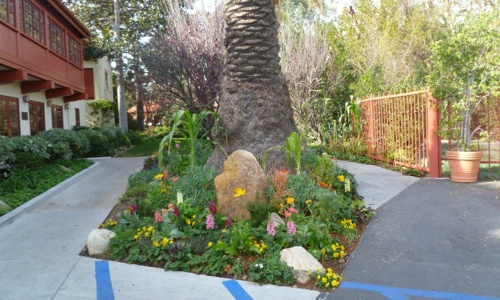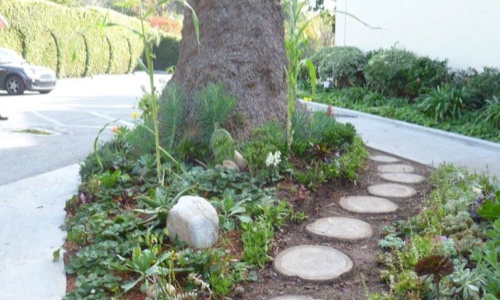 Alternative Maintenance Services Inc. has been proudly serving the Brentwood and Beverly Hills area since 1989. We are a full service landscape company servicing commercial, institutional and residential landscapes and irrigation, with a focus on water conservation. Our founder and Director of Operations, Jerry Budnick's passion for water conservation has inspired AMS to work with numerous California water agencies as well as the US Environmental Protection Agency.
With water conservation as our guide, we specialize in:
- Landscape Maintenance
- Landscape Design and Installation
- Weather-Based Irrigation and Installation
- Consulting Services
"SHOW ME YOUR GARDEN AND I SHALL TELL YOU WHO YOU ARE."
(ALFRED AUSTIN)